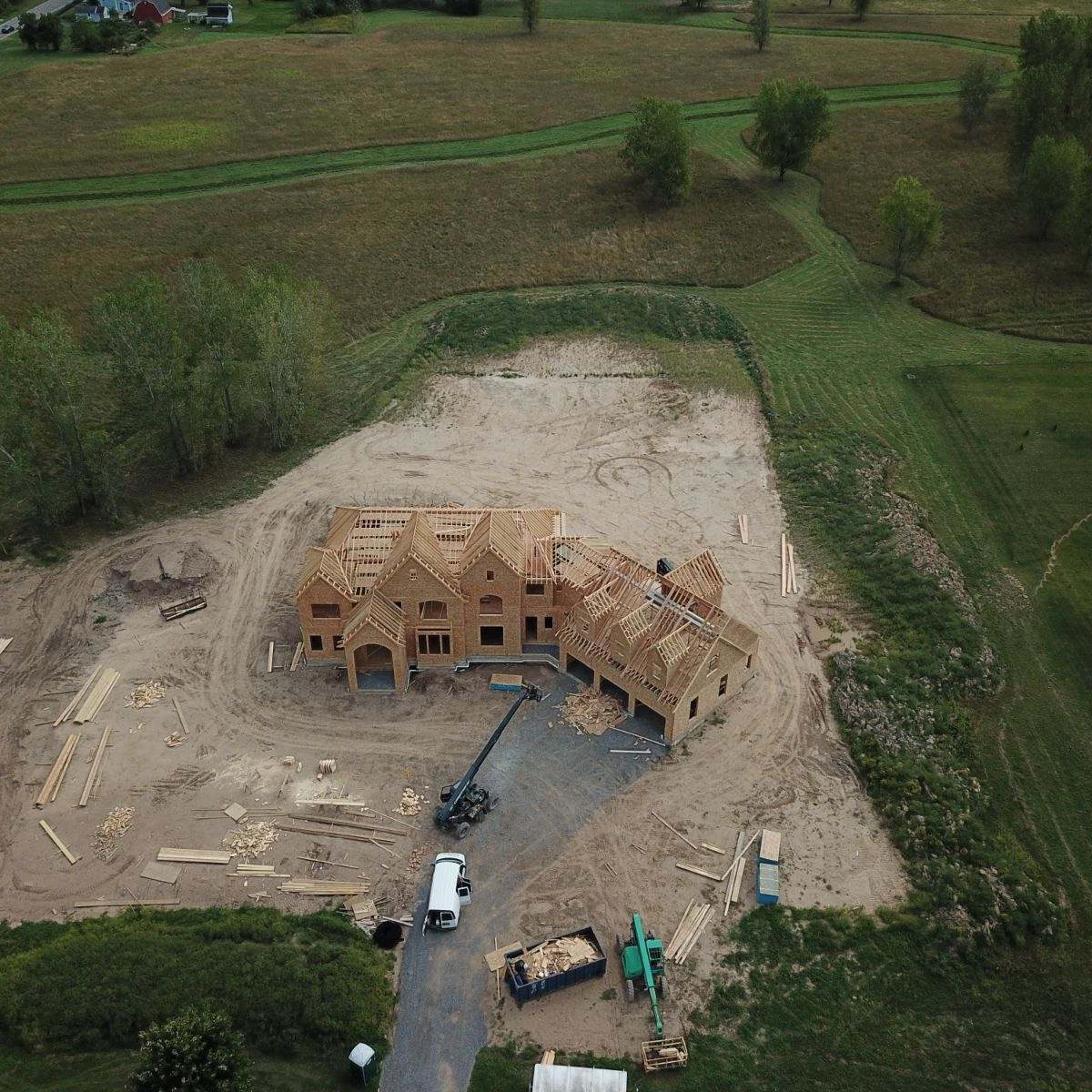 About 7 Construction Inc
Every home, no matter how big or small it is, starts with a frame. Because the frame is so essential to the home, choosing the right company to build it is not something to be taken lightly.
7 Construction Inc. is one of Western New York's leading Custom Framing & General Contractors based in N. Tonawanda, N.Y., that has immeasurable experience providing custom designed framing solutions and building to those specifications for over 13 years.
We invite you to view our Gallery section displaying just a few of our successes.
What separates us from the competition?
Our Mindset & Core Values:
➢ Your Home is our number 1 priority. We take pride in every home we build.
➢ Our team is staffed by highly skilled individuals, we don't choose just anyone to work with us!
➢ Empower excellence- We reinvest in our employees and reward them for innovative ideas to make sure your building experience meets or exceeds expectations.